At least it feels that way. I've heard, "an undiscovered Jackson" 500 times if I've heard it once.
Everybody knows about Jackson Hole, Wyoming. So if you attend an event there, you share it with thousands of your closest friends who also like Jackson.
The events in our valley rival those of Jackson. In fact they are as numerous and amazing as anywhere. But they feel personal. The Cowboy Gathering. Wood Choppers. The Steinley Cup. Saratoga Bullfest. The Mountain Man Rendezvous. Whatfest. Rodeos. Concerts.
They feel personal. They impart the sense of your own private discovery.
And then there's outdoors. An osprey catching a fish. A noisy yearling elk caught on the wrong side of the fence. Mounted cowboys pushing a herd through your campsite.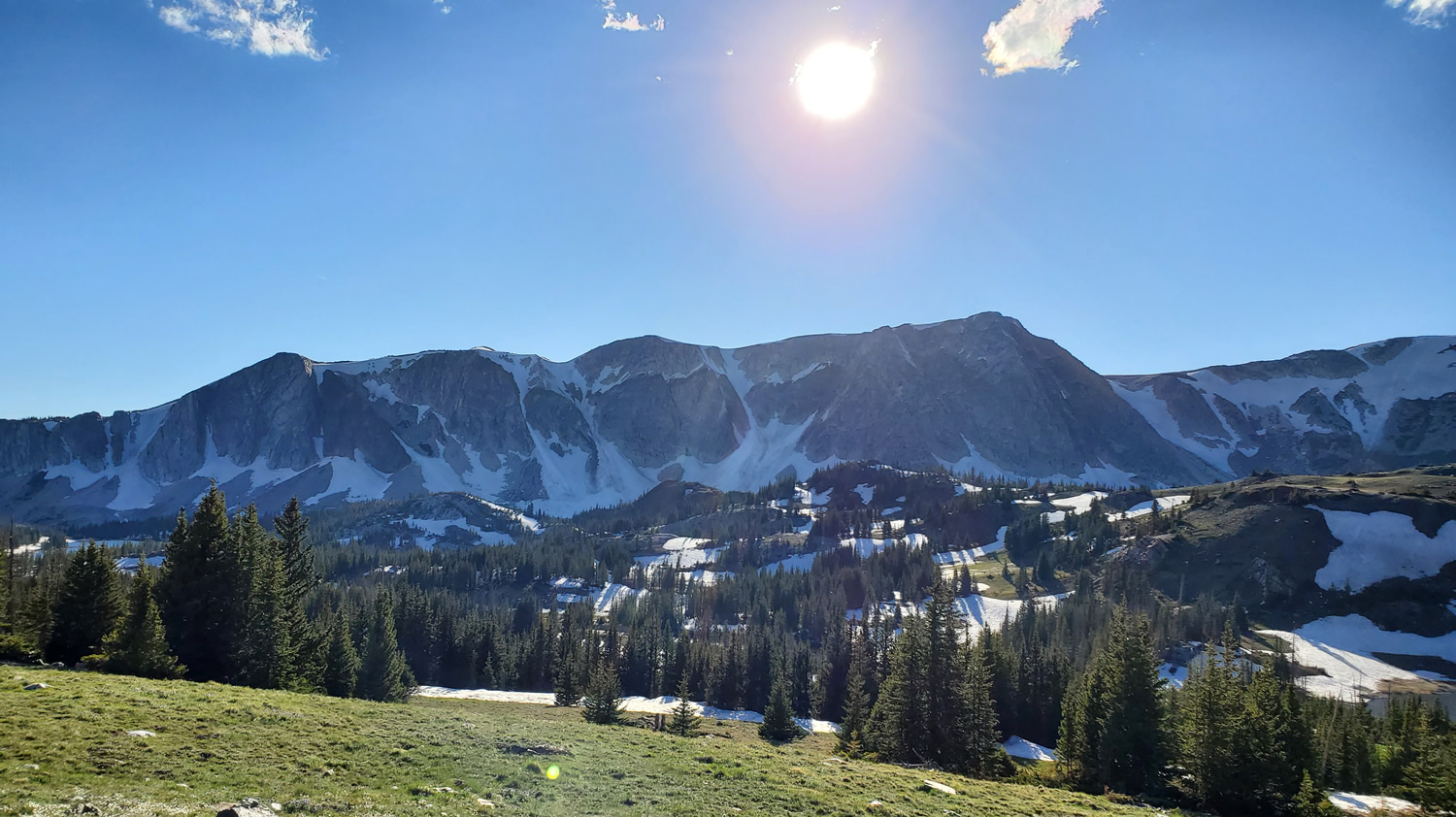 And the towns. A gourmet meal (we have 10 top notch restaurants--Bella's Bistro, The Wolf Hotel and restaurant, Lazy Rive Cantina, Saratoga Hot Springs Resort/Snowy Mountain Brewery/restaurant, The Grumpry Italian, Saratoga Sandwich Company, J.W. Hugus, SunnyCup Coffee, Lollypopsand, The Malt-formerly Firewater) and a range of places to spend the night–the cool, clear, quiet night. "In this little community?" you think out loud.
Undiscovered. Better said, your own private, unspoiled discovery. Platte Valley. Visit for the first time, and end up curious, looking around at available properties, prices, because you find yourself wanting a piece of this place.
"Maybe we should retire here." …did I say that out loud?
Our Visitors
---
This last week, I had over 40 people stay with me at CopperLine Lodge. These folks come for various reasons, but they all have one thing in common: graciousness--they are gracious, lovely people.
This community draws those who love the outdoors, enjoy good company, appreciate birds and wildlife and gentle dogs, live for recreation and memorable experiences on the river and in the mountains, revel in clear skies, calm cool mornings and evenings by the fire. Our guests avoid big noisy crowds and congested roads, and like meeting new friends and sharing stories and having a choice meal together.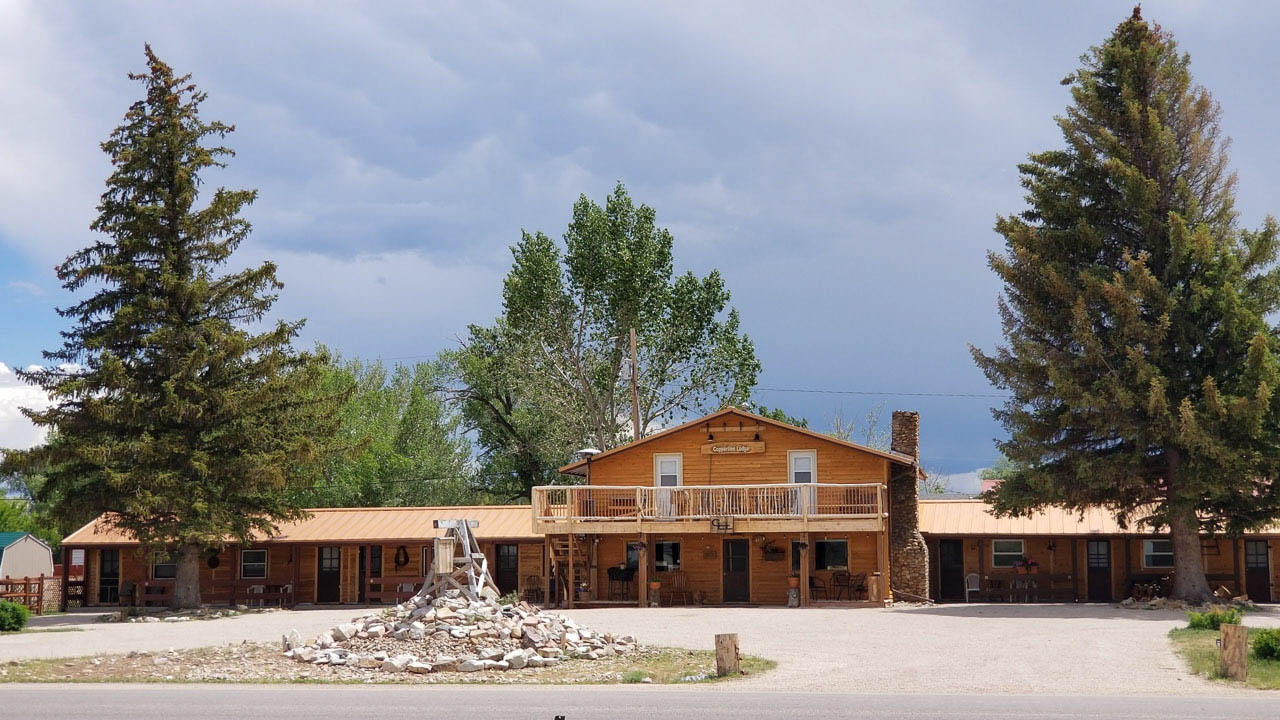 With this type of patron, an innkeeper is a very lucky person indeed.