Things To Do
---
There are plenty of activities, events, and scenic adventures around the Platte Valley. When staying at the Copperline Lodge in Saratoga Wyoming visit our historic downtown, take a dip in the Hobo Hot Pool, visit Saratoga Lake and much more.
Check out this website for more info on
Saratoga in Carbon County Wyoming.
DINING
---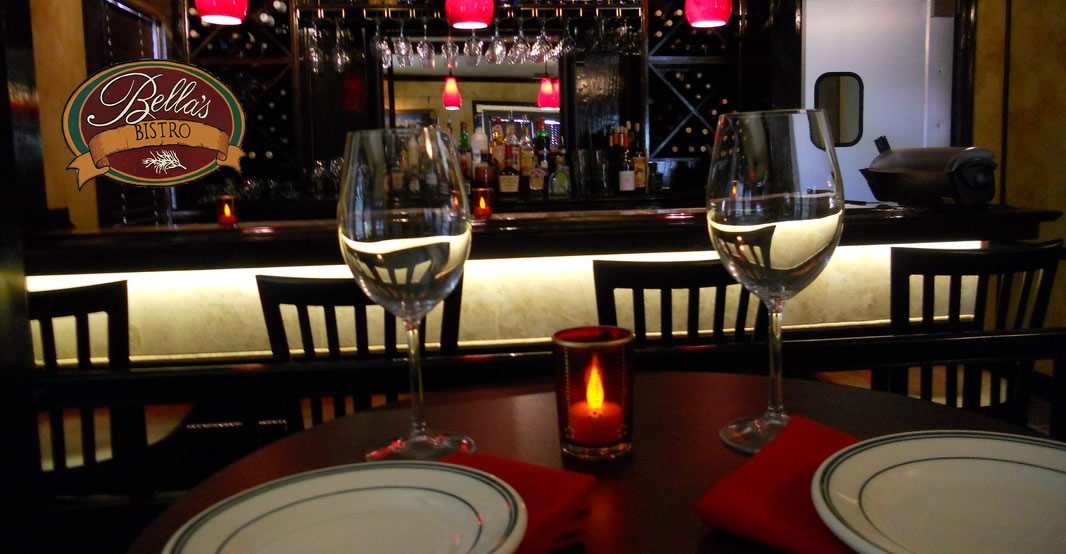 Featured Restaurant - Bella's Bistro is Your Italian Dining Destination when staying with us at Copperline Lodge Saratoga Wyoming.
Whether you are celebrating a special occasion or simply enjoying a night out, Bella's Bistro is sure to please. Our traditional Italian dishes are handcrafted daily by husband and wife team, Tommy and Cassie Orduno. We use only the finest and freshest ingredients to handcraft our signature house dishes, and there is always something exciting and different on our list of nightly features. Of course, all our dishes are complimented by an award winning wine list, full bar, and our commitment to providing outstanding customer service.

Come to Bella's. Let us make tonight your special night.

Visit Website
---
Saratoga has excellent restaurants, including:
Bourbon Bar
Microbrewery
Take-Out Pizza
Bakery
5-Star Italian
Mexican
Ice Cream Shop
Saratoga Wyoming Dining Directory
ACTIVITES
---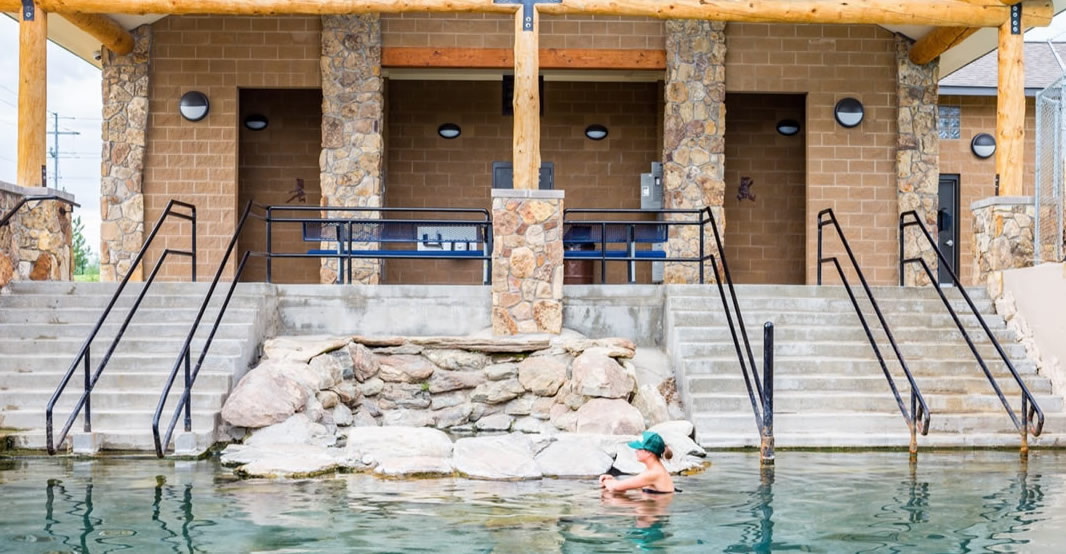 Featured Activity - Hobo Hot Pool
When staying at Copperline Lodge Saratoga, Wyoming its a MUST to visit the Hobo Hot Pool! The hot pool is located on Walnut Street. Much of the history of Saratoga revolves around the world famous mineral hot springs and thermal waters. Native Americans would come and soak in the hot springs which were considered neutral territory. Eventually a bath house was built as more and more visitors began coming to the Platte Valley. We will rent a robe to you at the Lodge for $5 if you would like.

More Info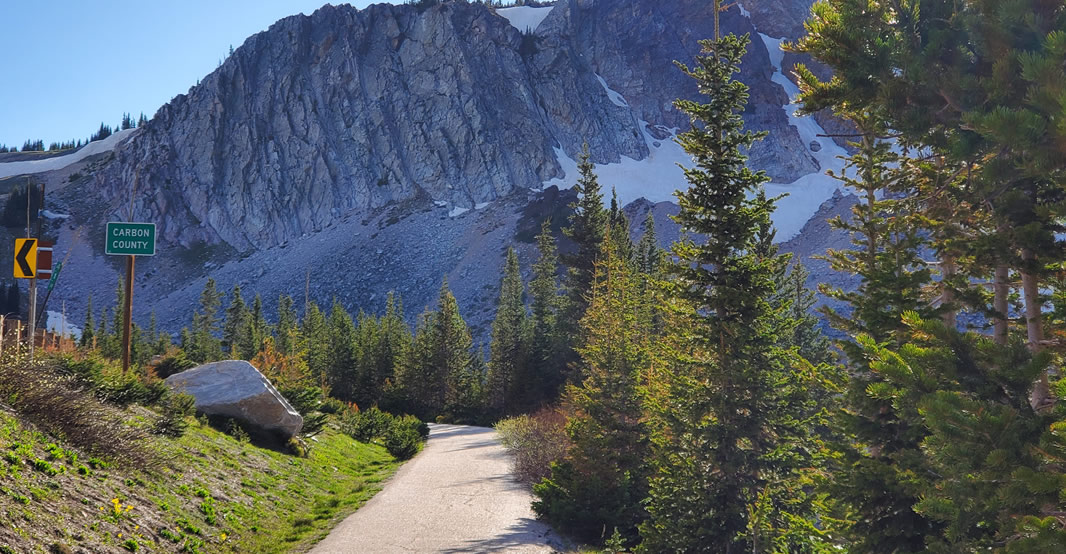 Outdoor Adventures in the N. Platte River Valley
The Upper North Platte River Valley is home to Saratoga, Encampment and Riverside. The valley lies between majestic mountains ranges, and spreads along the confluence of two free-stone rivers. This is all close to your stay at Copperline Lodge Saratoga, Wyoming.
This area of southern Wyoming has often been called "a well-kept secret," and is not nearly as busy with visitors as the more famous regions of the state. That makes it a place for virtually endless recreational opportunities in magnificent, pristine and uncrowded country.
LINKS
---
Check out the links below for some inspiration!

Featured - Platte Valley Community Center
This is a beautiful, almost new building, the size and quality of which you might expect in a community 100 times this size. All 1600 people of Saratoga and the few hundreds others that share the valley are extremely proud of it, and very anxious to share its use with all who are interested.