The Sierra Madres and the Snowy Range both offer fantastic wildlife viewing. The Medicine Bow National Forest's vast natural areas have numerous trails for hikers, cross country skiing and snowmobiling. While you can see lots of wildlife from our scenic drives one of the best ways to spot wildlife is from the trails systems. Rafting and boating is another fun way to get off the beaten path to the places were wildlife frequent.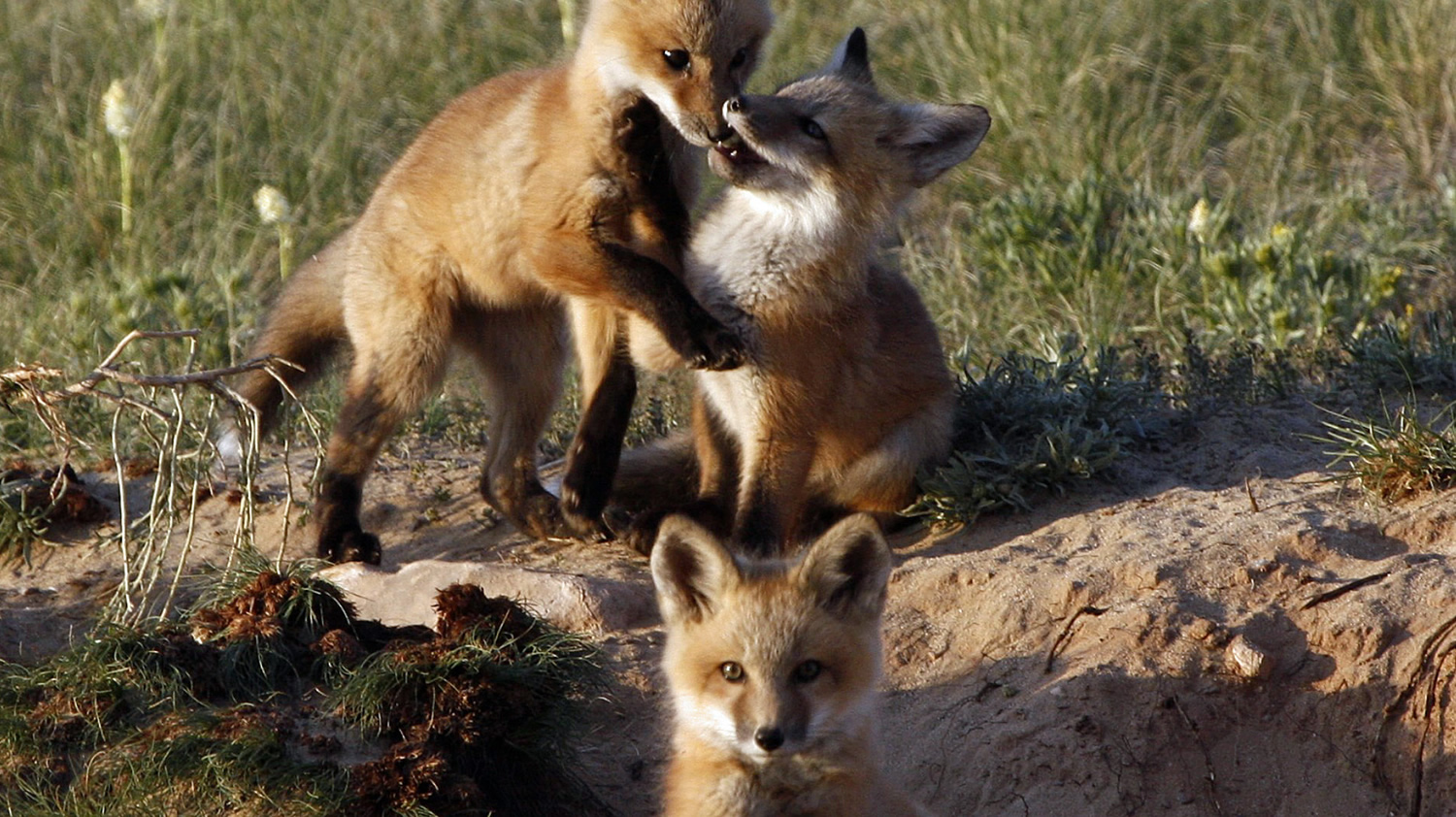 One of the best parts of Carbon County, Wyoming is our wide open spaces brimming with prime wildlife habitat.
Carbon County Wyoming Wildlife Watching
"Urban" Wildlife
You don't have to stalk like a hunter-gatherer to enjoy viewing deer. This little boy, maybe 2 or three years old, is showing off his velvety new rack, still expanding rapidly, soon to branch into points. By the way, I took this picture at the Lodge.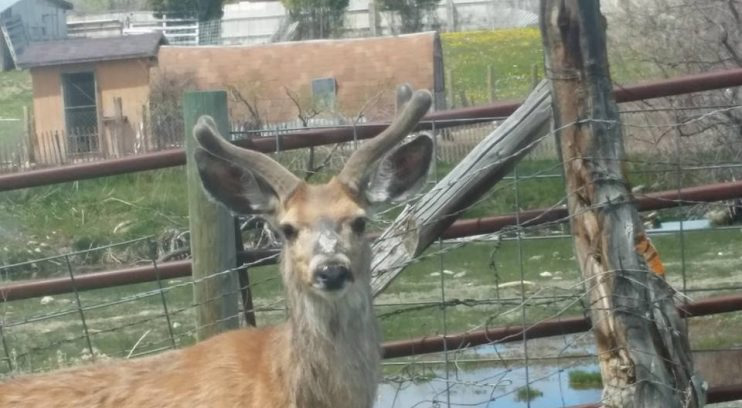 Birds
---
Here are a few pictures I've taken of the bird life in our valley. There are dozens if not hundreds of other species.
Visit Carbon County Visitors Council page for more on birds in our area.
Bird Watching Carbon County Wyoming
---
The Lodge is your home base for an unforgettable vacation, a quick weekend diversion, a family reunion, a business retreat, or just a memorable overnight stop in the middle of your road trip. We'll make sure you have what you need.
Copperline Lodge Saratoga Wyoming - Settle In!