Some people come to Saratoga again and again. Many times, they try to figure out a way to build a life here. If you've been here, you know what I'm talking about. If not, come stay a while. You'll get it.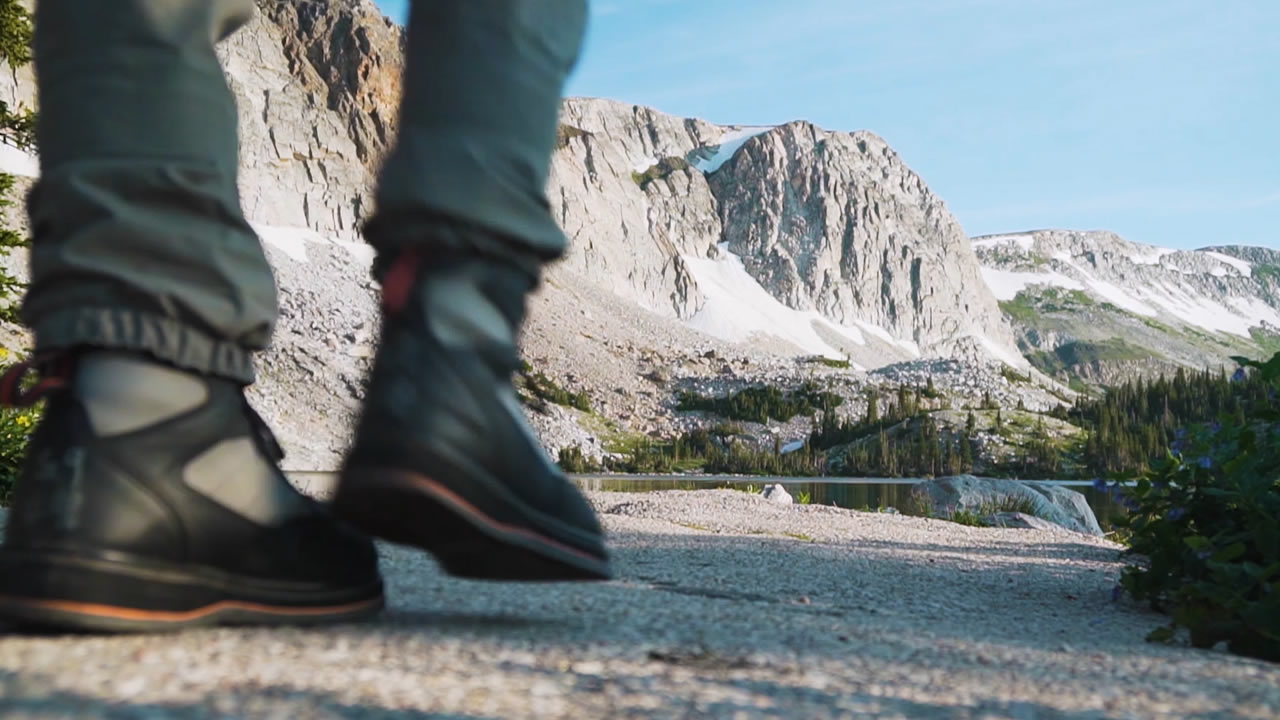 Some of the best places in Carbon County can be accessed by hiking on one of the hundreds of miles of hiking trails in the county.
THE PLATTE RIVER
The Platte River is great for floating, and the fishing is "hot!" …per my friend Sally whose back yard is on the river bank. Floating peaks during the summer. There are geothermal warm spots you can feel through your intertube!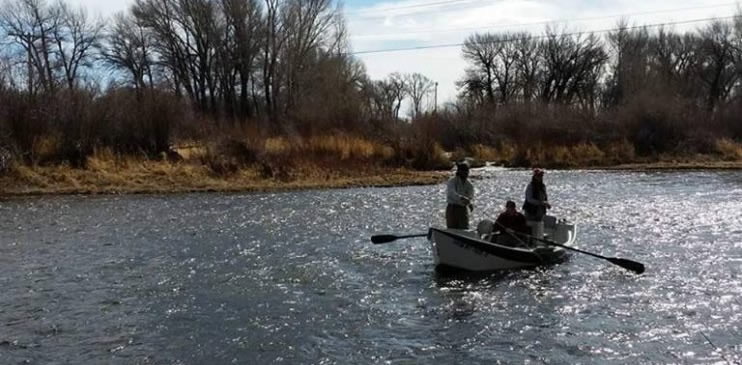 Camera Seducing Scenery
---
Scenes from my photo collection. (Proof that you don't have to be an expert photographer or use color filters to capture unforgettable vistas, compliments of this valley.)
---
Our famous hot homecooked breakfast is included in every stay, no extra charge! That little building on the left is the Work-out House--stationary bike, weights, treadmill, inversion table. (Or is it a Work Outhouse?)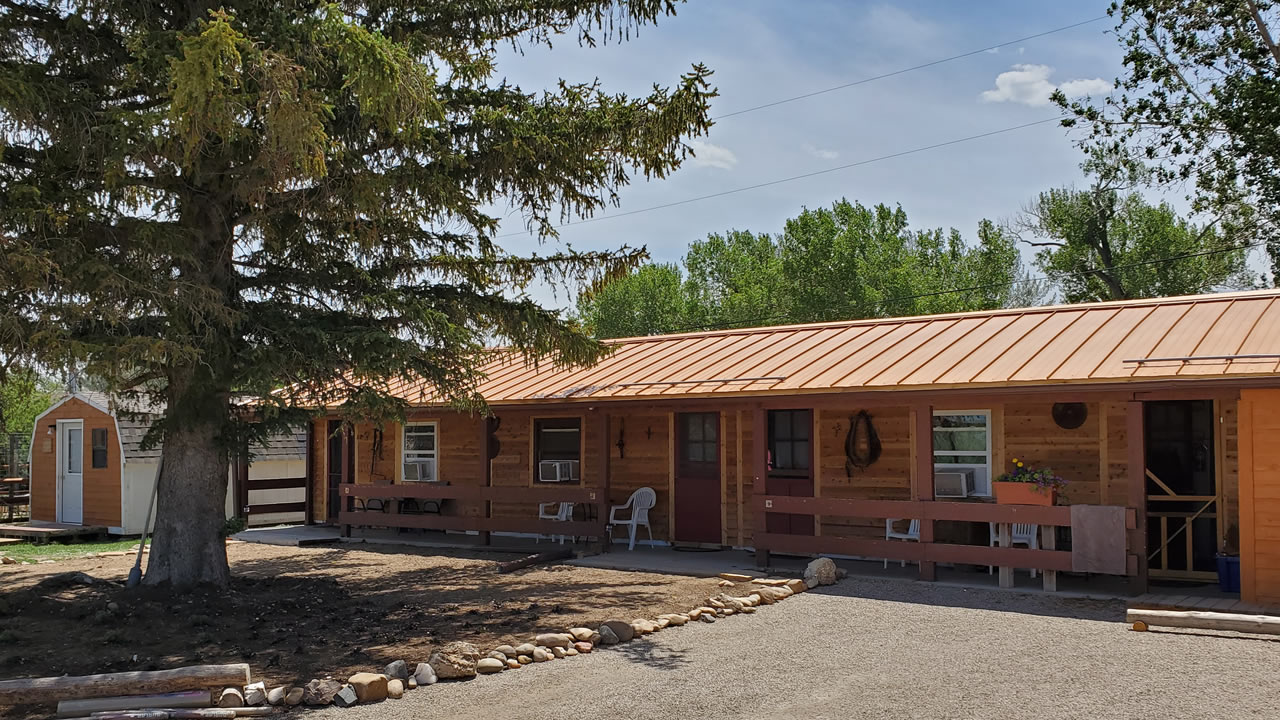 Copperline Lodge Saratoga Wyoming - Settle In!