Music Festivals, Rodeos, Chariot Races, Mud Races, Pool Tournaments, Ice Fishing Derby, Skijorning Races, Golf, Shooting Tournaments, and so much more. Check out the annual events calendar.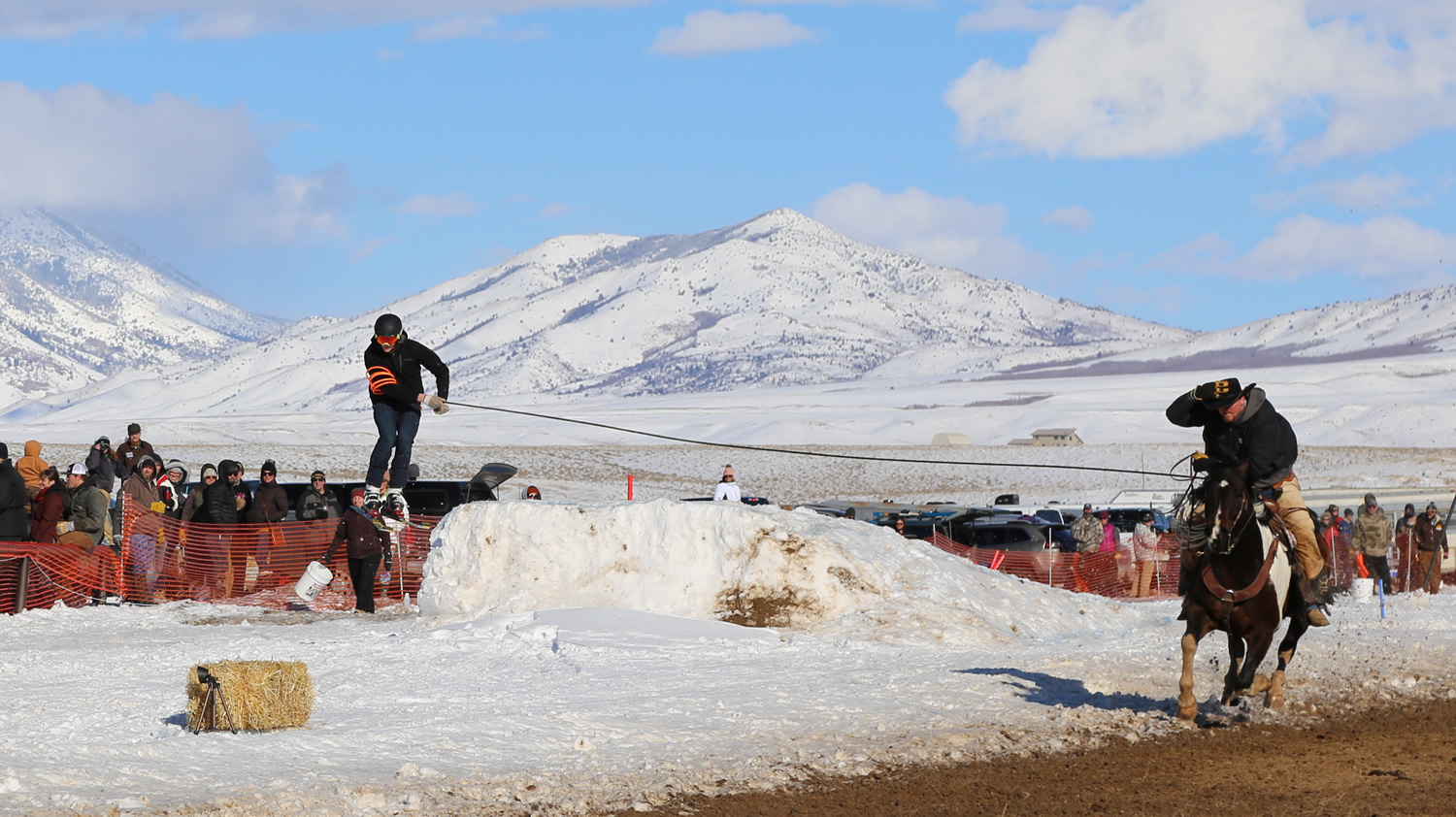 Carbon County boasts hundreds of fun events including concerts, cultural events, sports, events for kiddos and more! See all the great things happening during your visit. Skijoring--every January.
CARBON COUNTY WYOMING EVENTS CALENDAR
Chariot Races
Chariot races – did you miss 'em? Almost everybody since the Roman Empire has. Unless they come to Saratoga every spring!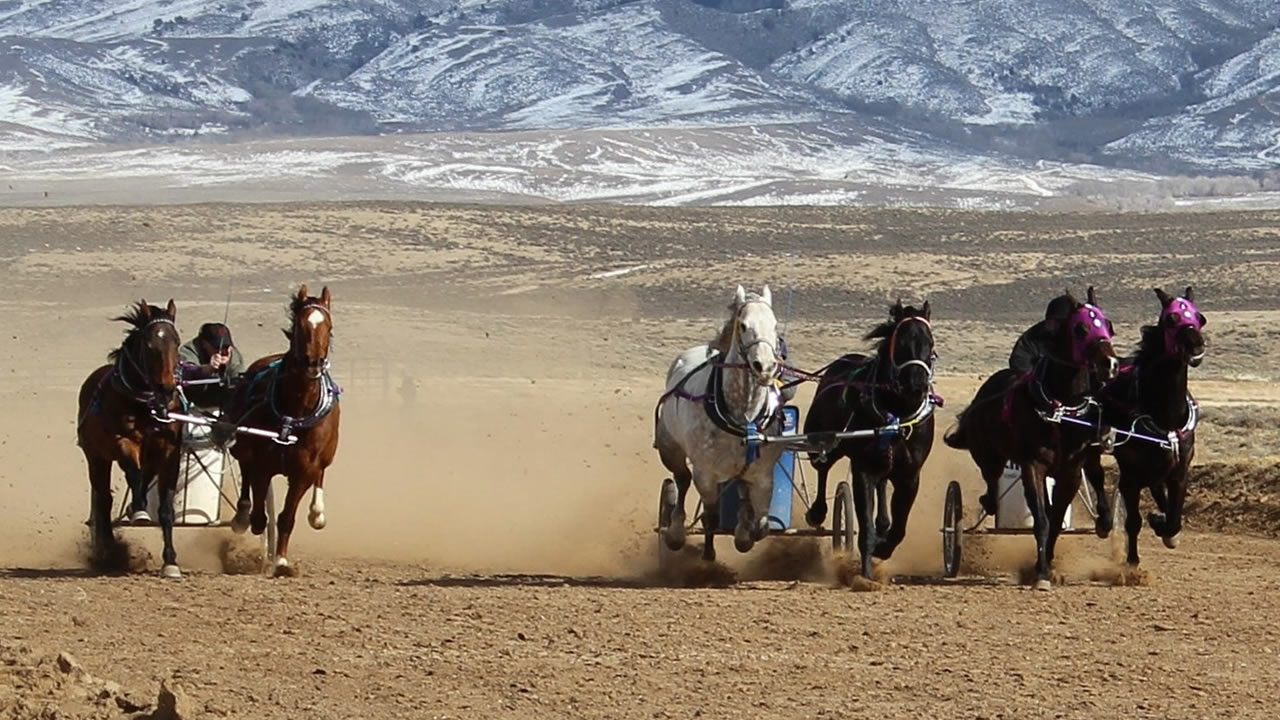 ---
SARATOGA WYOMING ICE FISHING DERBY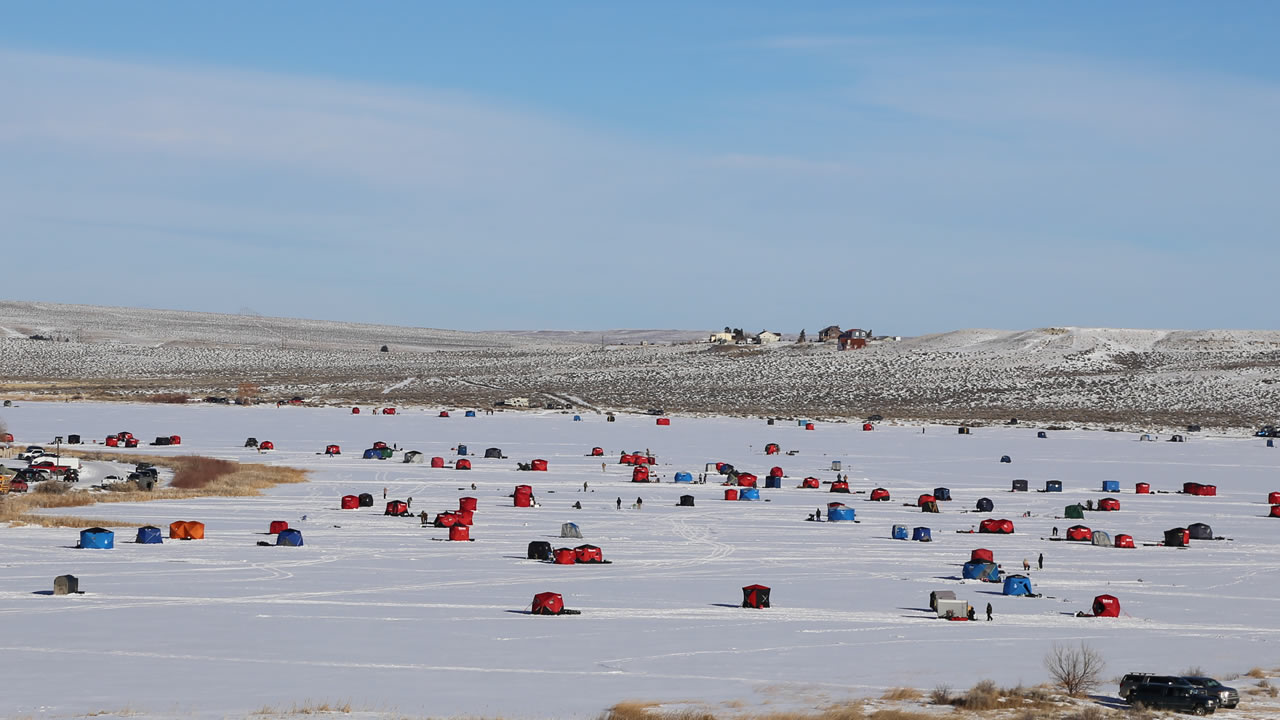 There is so much fun to be had! Wyoming Open Pool Tournament every April. 4th of July parade, Art Show. Hoot & Howl in July. Steinley Cup Brewfest each August. 10 Carbon County Museums. Snow mobiling on the Sierra Madre 20 miles south, and the Snowy Range 20 miles east. Fishing in the North Platte River & tributaries, and Saratoga Lake. Hunting starting in August--seasons for pronghorn, deer, elk. Floating on the Platte peaks in the summer. Birding all year (46 species spotted around sunrise early June at Saratoga Lake).
---
Lay back on a comfortable bed in surroundings that suggest your grandma's homestead, including spectacular homemade quilts, barn quilt art and log headboards.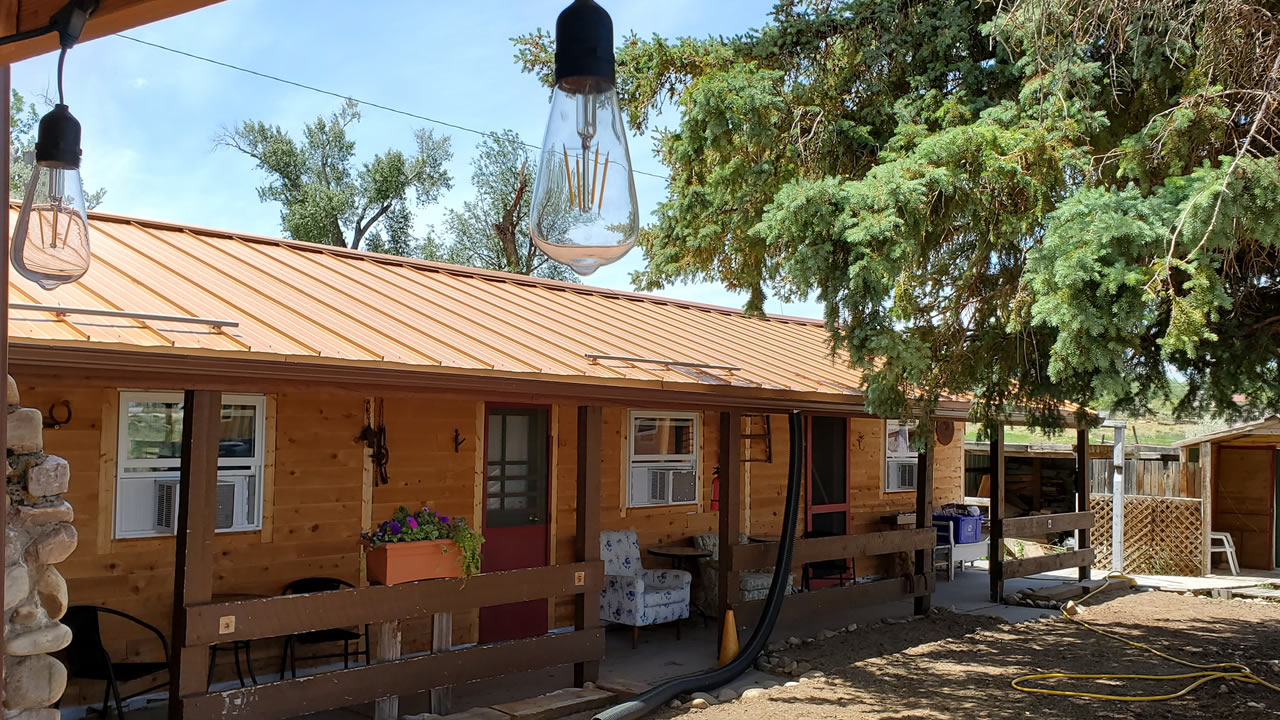 Copperline Lodge Saratoga Wyoming - Settle In!